Virtual Reality
Paint Simulator
Save Time. Improve Quality. Reduce Waste
Traditional Paint Training Challenges
High Cost
Creating a safe and an effective industrial paint booth for training workers can be expensive, and time consuming process.
Inhalation Hazards
Gears like protective garments, shoes and headpiece undergo wear and tear over the period of time, which can result in possible health and safety threats.
Industrial Waste
During the coating process, most of the paint ends up on the floor, leading to resource wastage and environmental degradation.
Our Solution
Simulanis' Paint Virtual Reality Simulator is an impactful alternative training method to traditional coating and spray-painting techniques It allows trainees to work in a safer work environment without worrying about illness due to the exposure of toxic materials.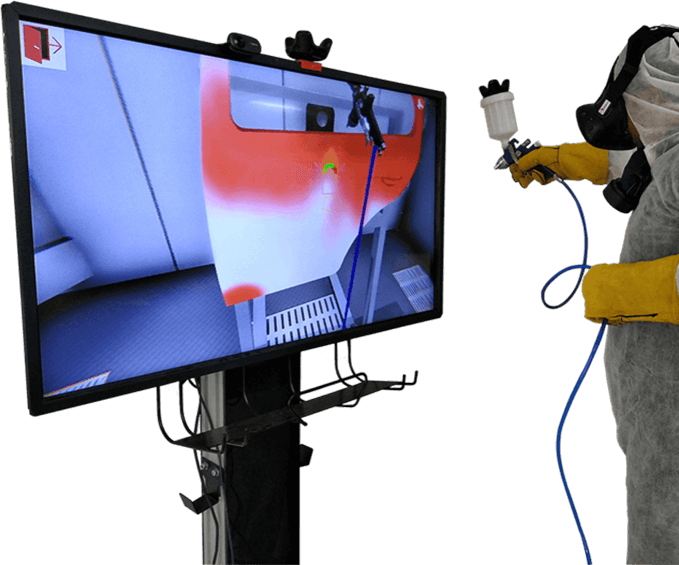 The Hands-on Training Approach
Learn how to apply uniform and proper thickness coating and evaluate your performance
Real Paint Gun
While practicing the painting, it is important to get the dexterity with the gun.
Critical Parameters Capturing
The application can capture and monitor critical data like: Speed, Distance, and Angle.
4D Effect
To get a real feel of painting, 4D effect is added to the application. On performing the painting, user can smell the paint coming out through the smell simulator.
Real-time Analytics
In the end, user would be able to see overall performance as part of the report. As a part of analytics, the application also captures behavioral and psychological data.
Realistic and Immersive Paint Coating Experience.
Real Paint Gun (HVLP, Airless, Electrostatic Powder Gun)

HTC Vive with Tracker

VR Ready Laptop/Desktop

User Behaviour Monitoring and Analysis

Paint VR Learning Modules
Simulanis Paint VR Kit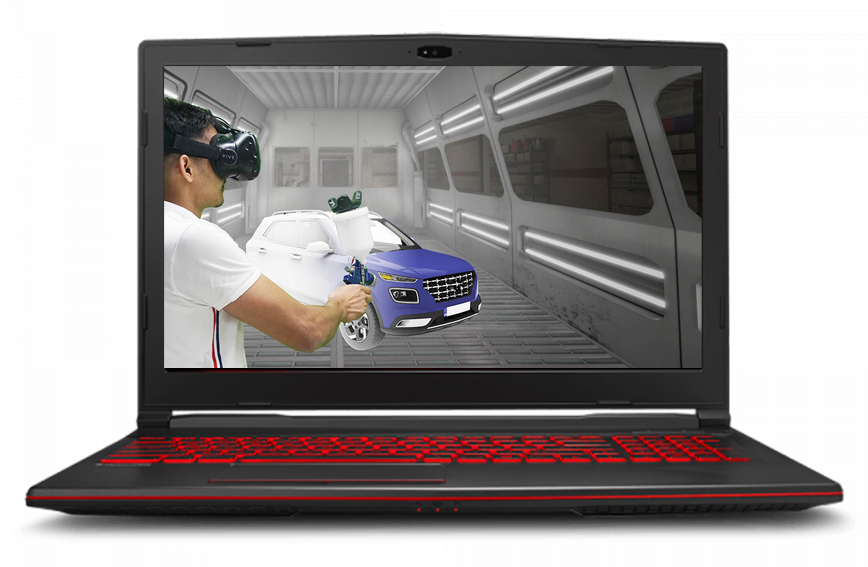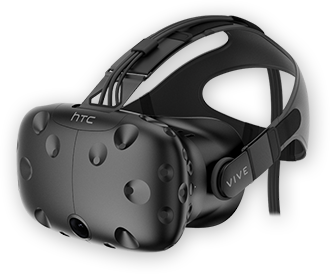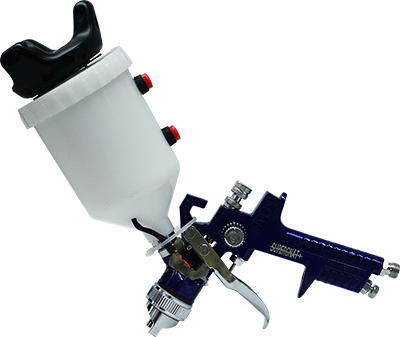 Benefits
Limited space required:

The VR paint simulator can be installed in small area or a room contrary to large space required during painting.

No hindrance in productivity:

The manufacturing process is hindered due to the machine required for training, and hence resulting in less productivity.

Reduce training cost:

Simulators include only one time cost and hence reducing the training cost.

Mobile:

The simulator can be moved from one place to another, whenever needed.

Muscle Memory:

By practicing on the simulator with actual paint gun, users muscle memory improves, leading to increase in skill set.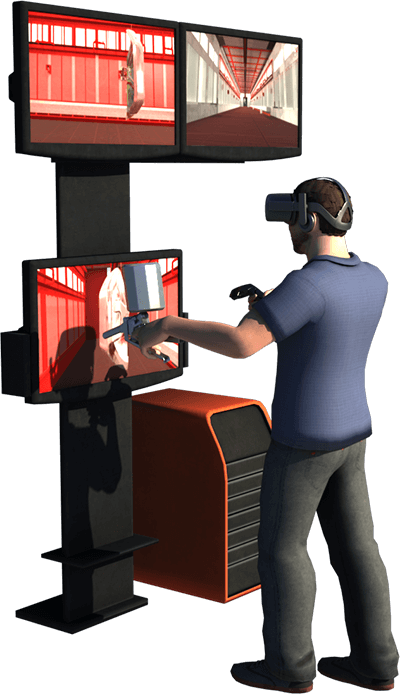 Want us to deploy Paint Simulator at your site?
Our technical experts will respond to your query at the earliest.
Contact Us