Practical Simulations
for Practical Scenarios
XR Training Centres
XR Training Centres are a novel way to train and skill individuals across the country on skills which are difficult to deliver training on using conventional methods. Often, training situations are dangerous, inaccessible and cost-intensive. Our range of XR content libraries have been deployed across a host of XR Training Centres across India, and these have been paving the way for delivering effective skill development in a frugally innovative manner.
Field Tools
Simulanis range of Field Tools expedite on the job training and allow seamless transfer of knowledge. It allows immersive collaboration, where workers across different locations can come together in a spatial environment; interact with their co-workers and share ideas & opinions.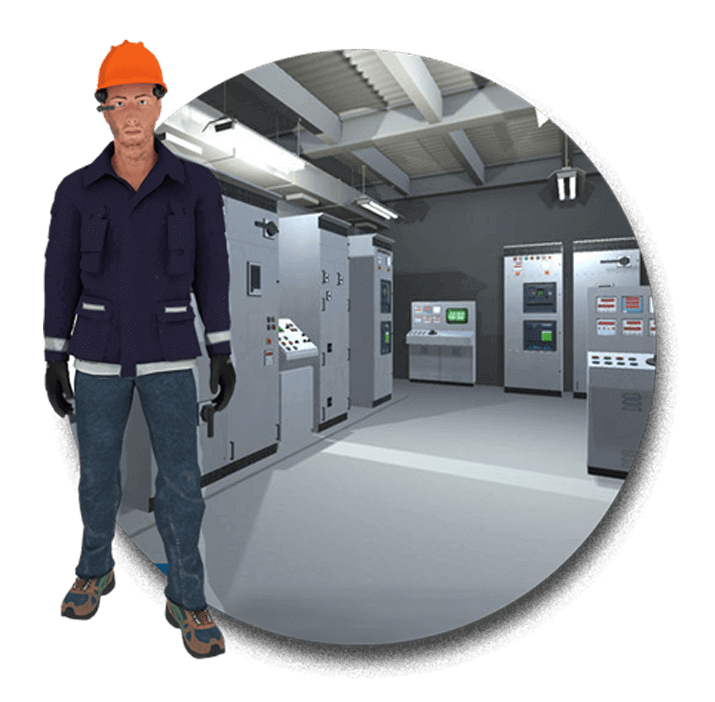 Smart Glasses
The HMT-1 has a completely hands-free voice-controlled user interface allowing workers to operate the tools and equipment needed for the job, even while climbing a scaffold or tower.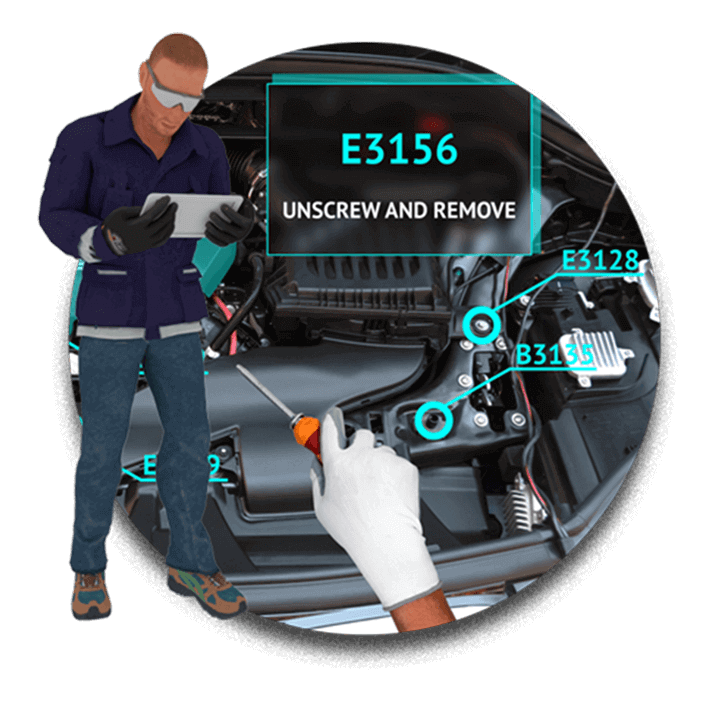 Remote Assistance
With Simulanis remote assistance, Firstline workers can collaborate with experts remotely. Further, experts can elucidate on the technical issue and provide support to the worker in performing troubleshoot effectively.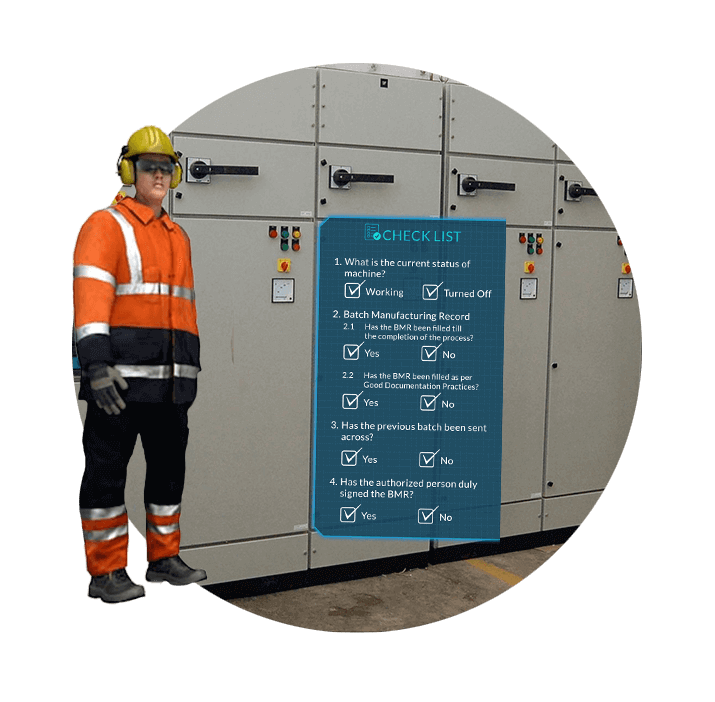 Genesis Platform
Simulanis Genesis platform allows real time visualization of checklist that reduces rework and enhances operational efficiency and productivity of workers.
Experiential Interoperable Tools
Simulanis Experiential Interoperable Tools unleash great potential of interoperability between virtual and real worlds. It allows communication, exchange of data and the utilization of the data to propel operations across different sectors.
Smart Simulators
Simulanis range of Physical Simulators takes Virtual Reality training to the next level by combining VR software with real world tools to enhance the effectiveness of training for common manufacturing tasks such as welding, spray painting and operation of automobiles.