Upskilling the workforce
with XR Technology
About us
Simulanis is a multi-award winning XR technology company dedicated to delivering excellence in creating some of the most engaging, interactive and immersive AR-VR applications. We started back in November 2013, and have been pioneering the application of AR-VR-MR / XR technologies for industrial training across manufacturing-based sectors such as pharmaceutical, FMCG, automotive, engineering, automation, oil and gas, paints, power, energy, and chemicals to name a few.

Since inception, we have worked with more than 100 companies, a list that covers some of the most esteemed and admired clients who are predominant market leaders across the aforementioned industries. Simulanis is also proud to be one of the few companies creating a mark in the field of leveraging AR-VR-MR / XR technologies to deliver a meaningful impact to the society by improving livelihoods and workplace safety of some of the most vulnerable workers of our workforce population.
Our Awards & Achievements
Since our inception, we have been recognized and rewarded for driving innovation,
growth and bringingpositive change in a disruptive manner.
The three engines of our Growth
Design, Development & Engineering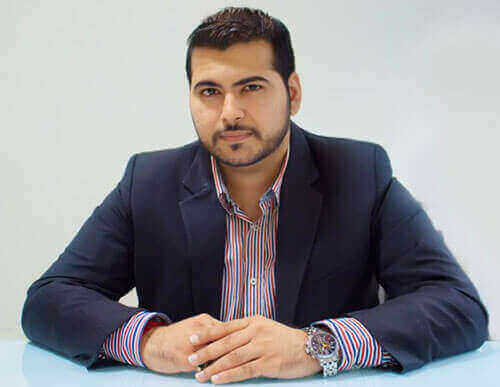 Raman Talwar
Founder & CEO,
The team at Simulanis is led by Raman Talwar at the helm, who is a well-decorated, top-rank holder and a multi-award winning Masters in Chemical Engineering with Honours in Research (MEng. Hons.) from the University of Manchester (UK). His core interests lie in the development and application of process simulation and optimization models to solve real-world problems. Since November 2013, he has steered Simulanis to become one of the most innovative and powerful national award winning AR-VR startups in India.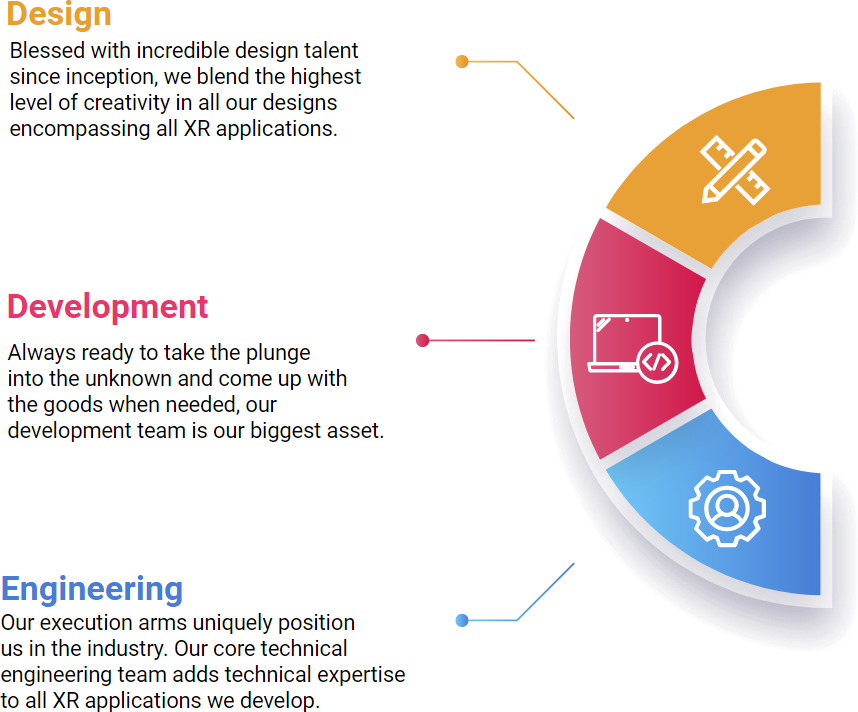 Deep XR analytics suite

Used for measuring technical, psychometric, behavioral, emotional and cognitive abilities.

Quality

Emphasis on creating visually stunning simulations.

Industry Expertise

Core team members bring invaluable industry experience with them.

Largest Industrial Asset Library

Significant headstart which has led to the creation of one of the largest libraries of industrial assets in VR (12500+).

Product lifecycle approach

It encapsulates license management, analytics, multiplayer, and post-XR audit trail.

SCISSOR™

It is trademarked and multi-award-winning design and development methodology.