Introduction
Godrej Interio is one of India's oldest and most iconic furniture retailers. With more than 56 exclusive showrooms in 20 cities, Godrej Interio is also present in 800 dealer outlets across India. Over the years, the brand has been changing its positioning strategy to stay up-to-date with modern day customer demands.
Platforms
VR, Desktop Mobile/Tablet
Products
2 XR Applications 250+ Virtual
Industry
Furniture Retail
Conventional and Outdated Methods
Some Godrej products have modular configurations which enable you to customise the product with multiple add on units according to dimensions of your room. For consultation, customers would give their dimensions to the sales managers who draw out their suggestions on paper. This would be a process that is time-consuming and old-fashioned.
Lack of Visualisation
When buying furniture, one of the key issues is that you can't 'try it on, like you would otherwise when buying clothes. Proper visualisation of how the product would fit-in your home hence is a challenge.
Lack of Store Space
Not all stores have the space to hold a wide selection of product inventory the brand has to offer. A paper-based product catalogue would be used instead, which isn't necessarily engaging or up-to-date with today's technological customer demands.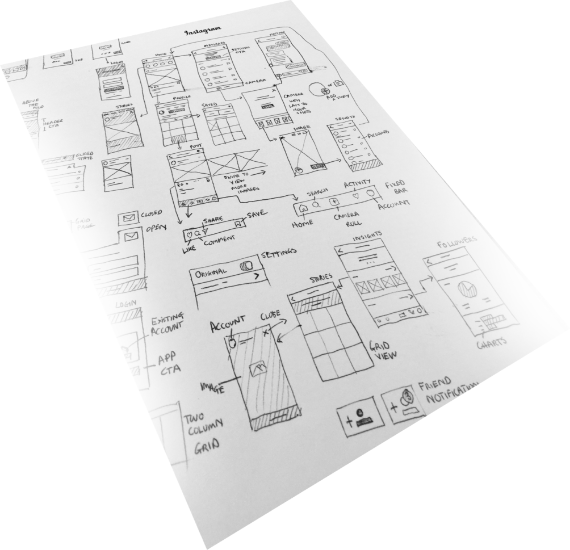 "While offline retail has an advantage, as customers can touch and feel the product, it also has limitations when it comes to displaying products."
Anil Mathur - COO - Godrej & Boyce
The NEED
Godrej hence came to Simulanis looking for a XR Solution to digitise conventional in-store sales processes and increase customer engagement via next-gen immersive technologies.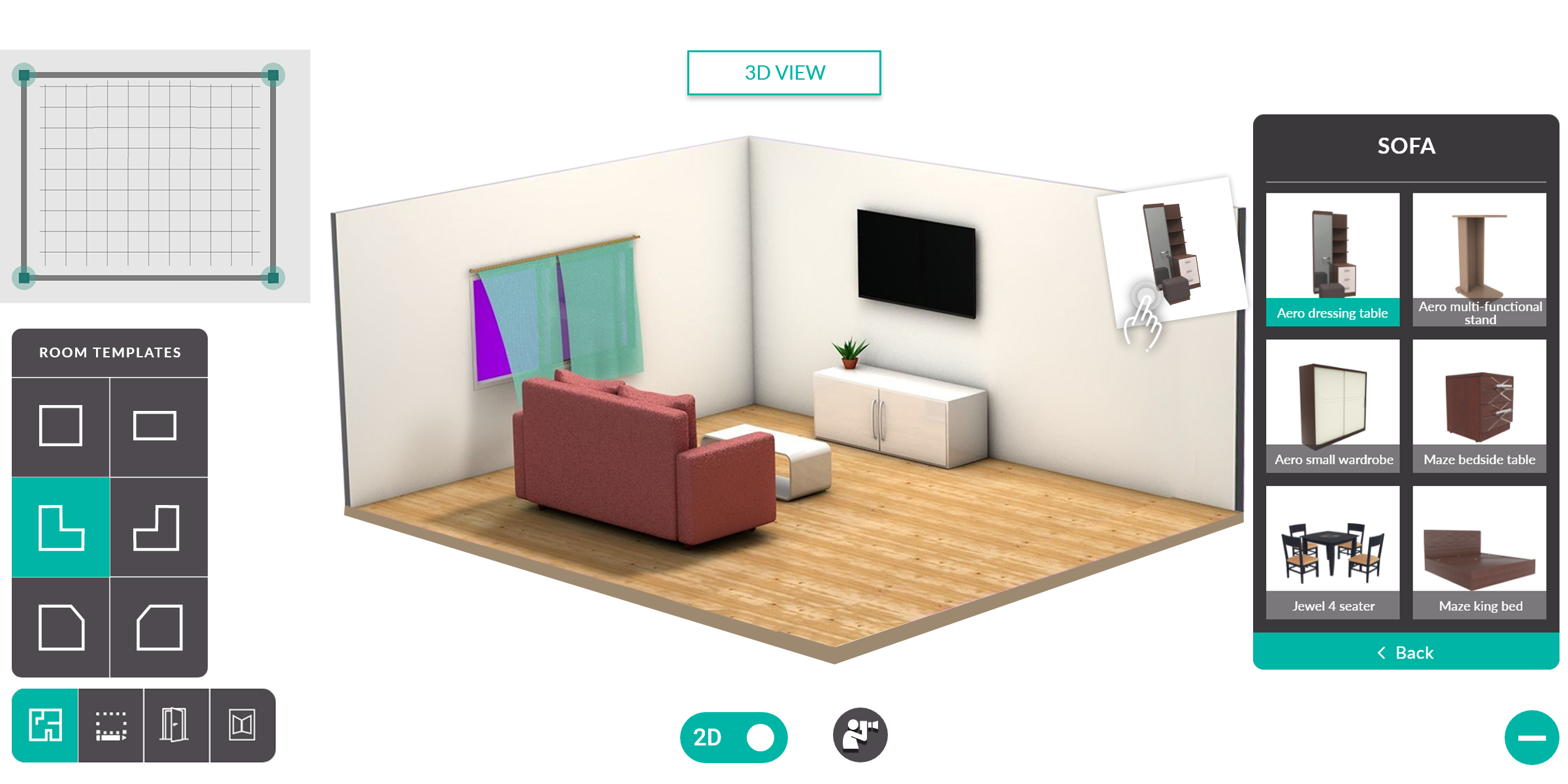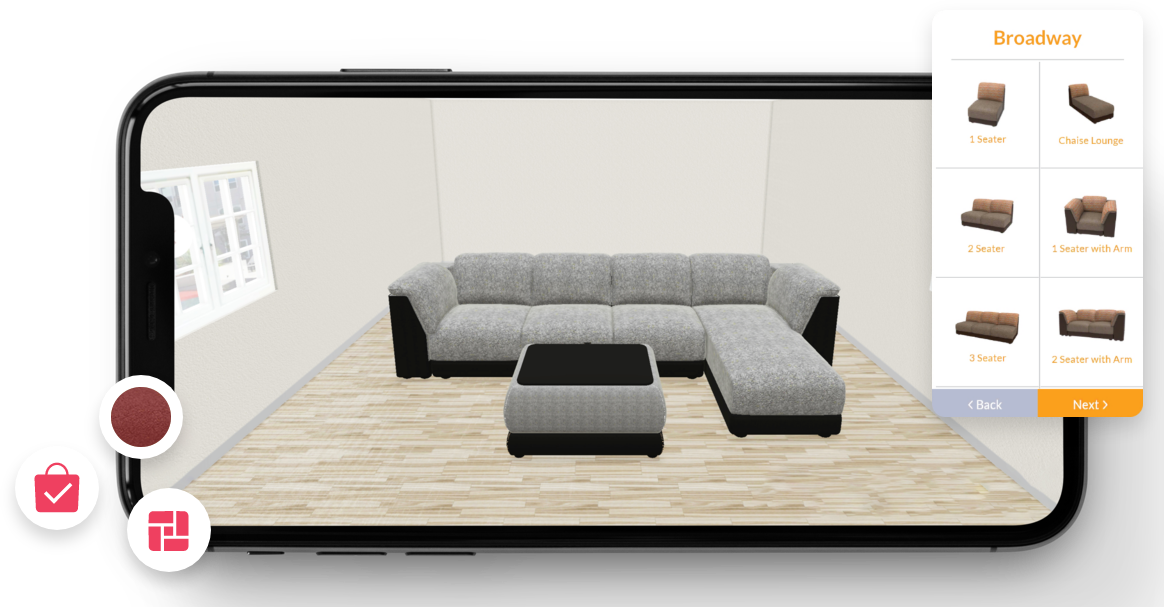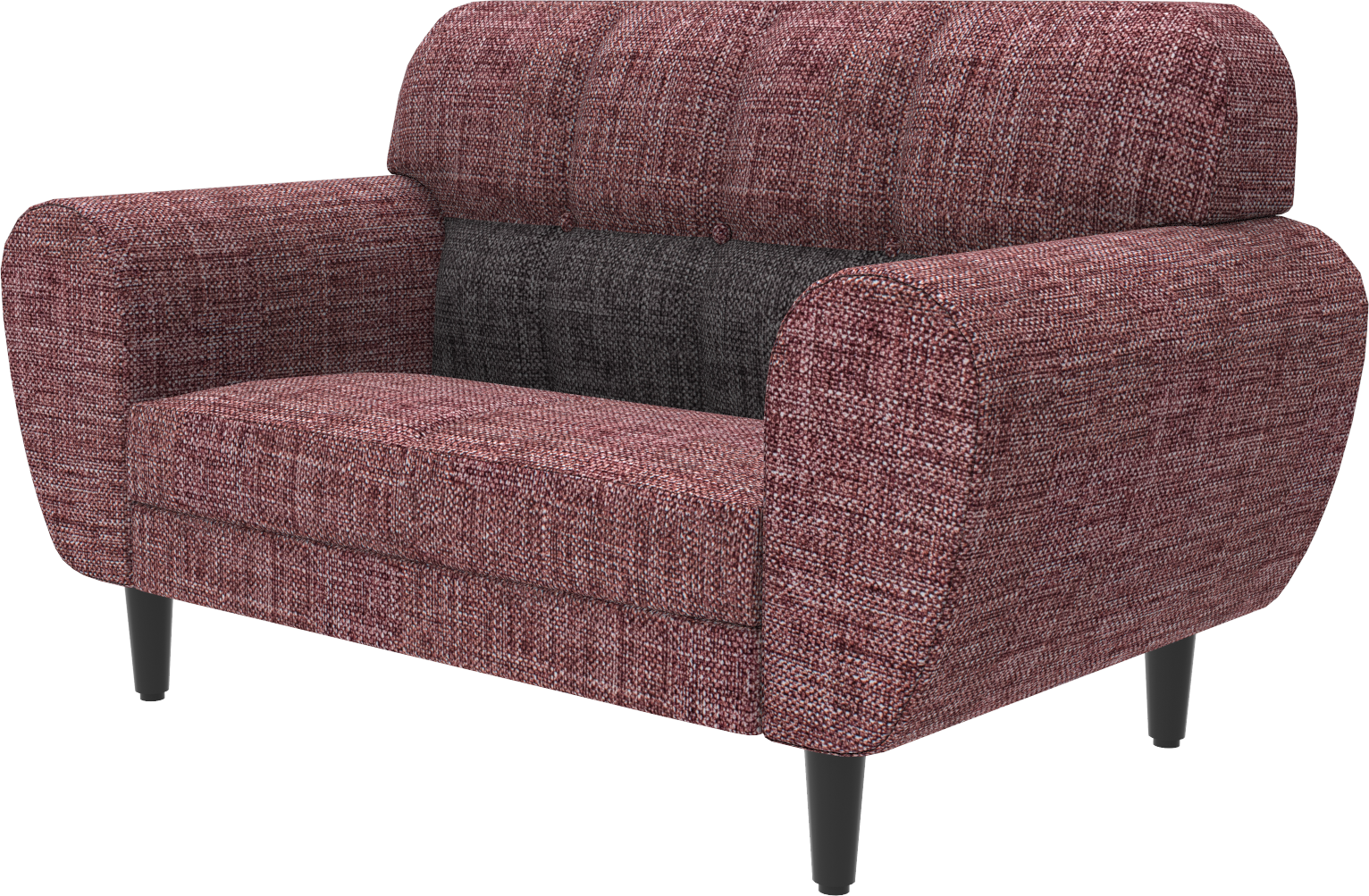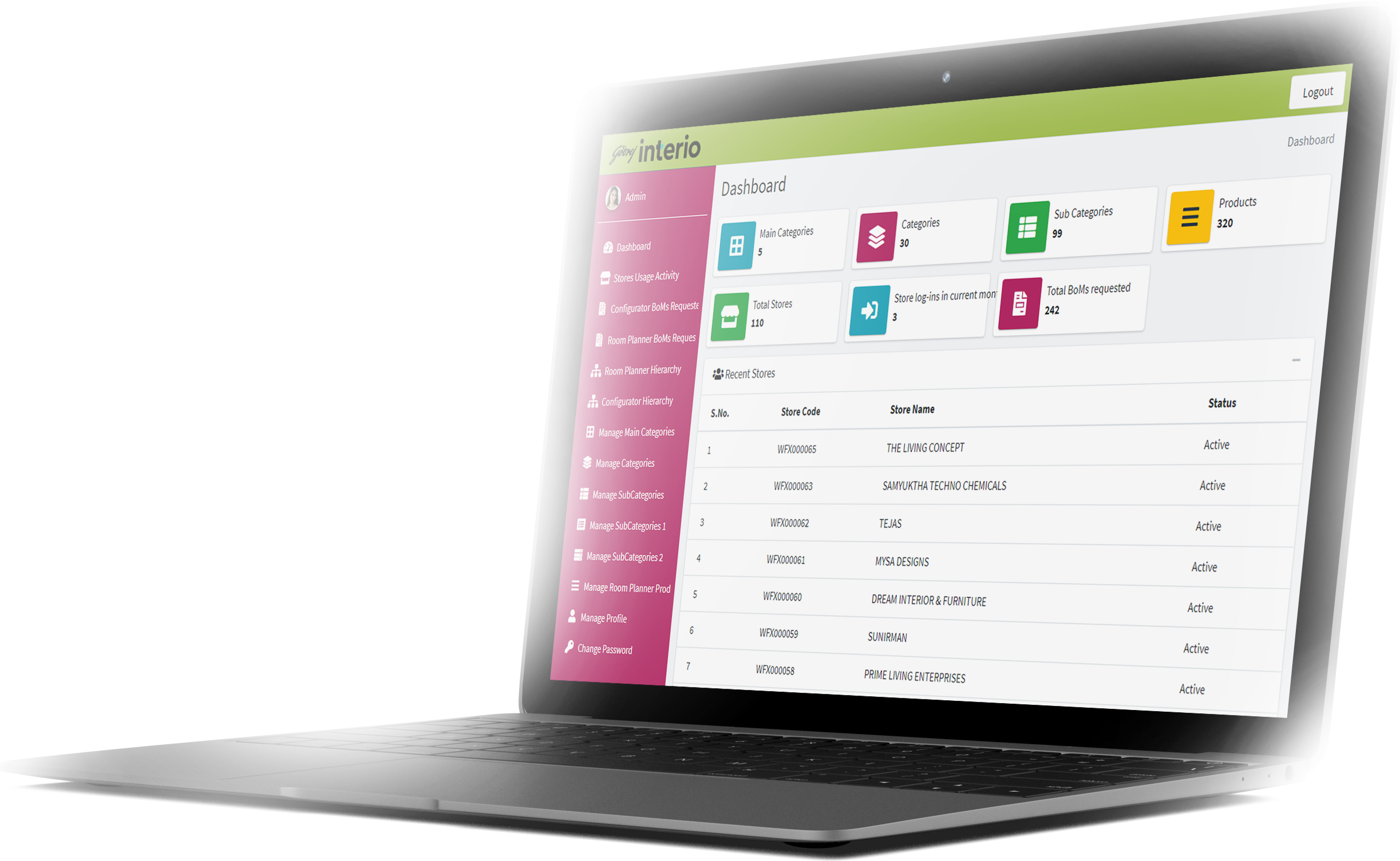 Godrej Room Planner
Instantly Convert Your 2D Designs into 3D and Virtual Reality
A robust cross-platform (XR) application available on Virtual Reality, Desktop, Mobile
Draw Floor Plan
Use the 2D mode to choose from existing templates or start creating your floor plan from scratch. Adjust the exact dimensions, add in doors, windows. Edit colour and texture according to your needs.
Drag and Drop Godrej Furniture
Drag and drop from an inventory of 250+ godrej interio products.
Visualise in 3D and Virtual Reality!
Instantly convert your designs into 3D and take an interactive walk-through of your designed home.
Place Your Order
Once happy with the order selection, submit your bill to a Godrej Interio sales representative.
Choose from a Selection of 250+ Interactive, Photo-realistic Virtual 3D Replicas of Godrej Interio Products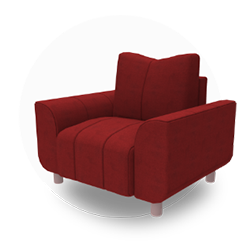 Single seater MAVERIC sofa Scarlet Grey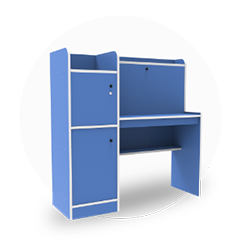 Genius Study Table Blue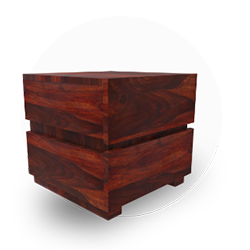 Grande Bed Side Table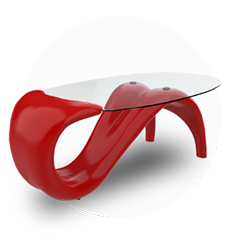 Grande Bed Side Table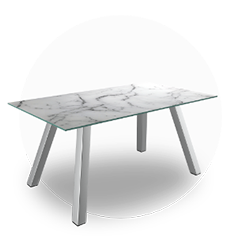 Marbela Dining Table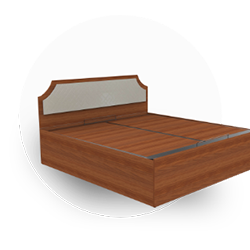 Morf King HYDR Storage Brown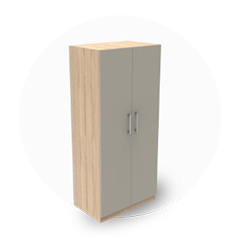 ECRU Side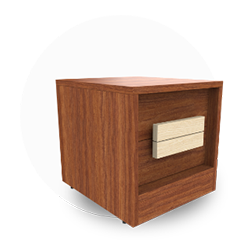 Illume Bdside Table side
Product Visualiser - A Digital Catalogue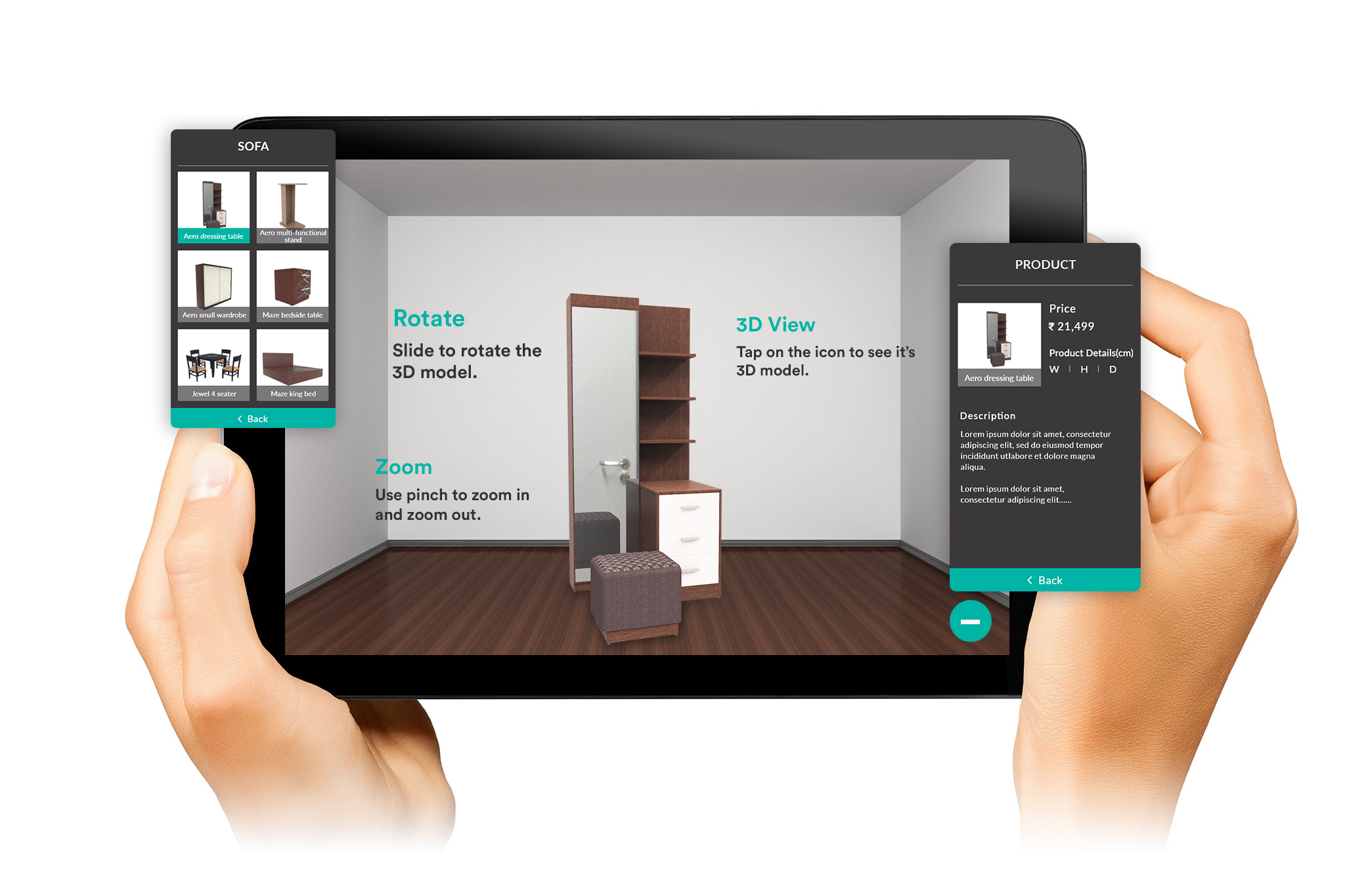 The Visualiser mode is an immersive and dynamic 3D digital catalogue, powered by a robust CMS system. It allows you to view, interact, rotate, zoom the 3D replicas of the product. It also displays necessary information such as product info and specs that can be easily updated through the back-end.
CMS, Profile Manager and Analytics in 1 Dashboard
Empowering you to update the application when you want
The admin panel dashboard consists of user, inventory and content management systems, coupled with an analytics dashboard for all Godrej Interio applications built by Simulanis.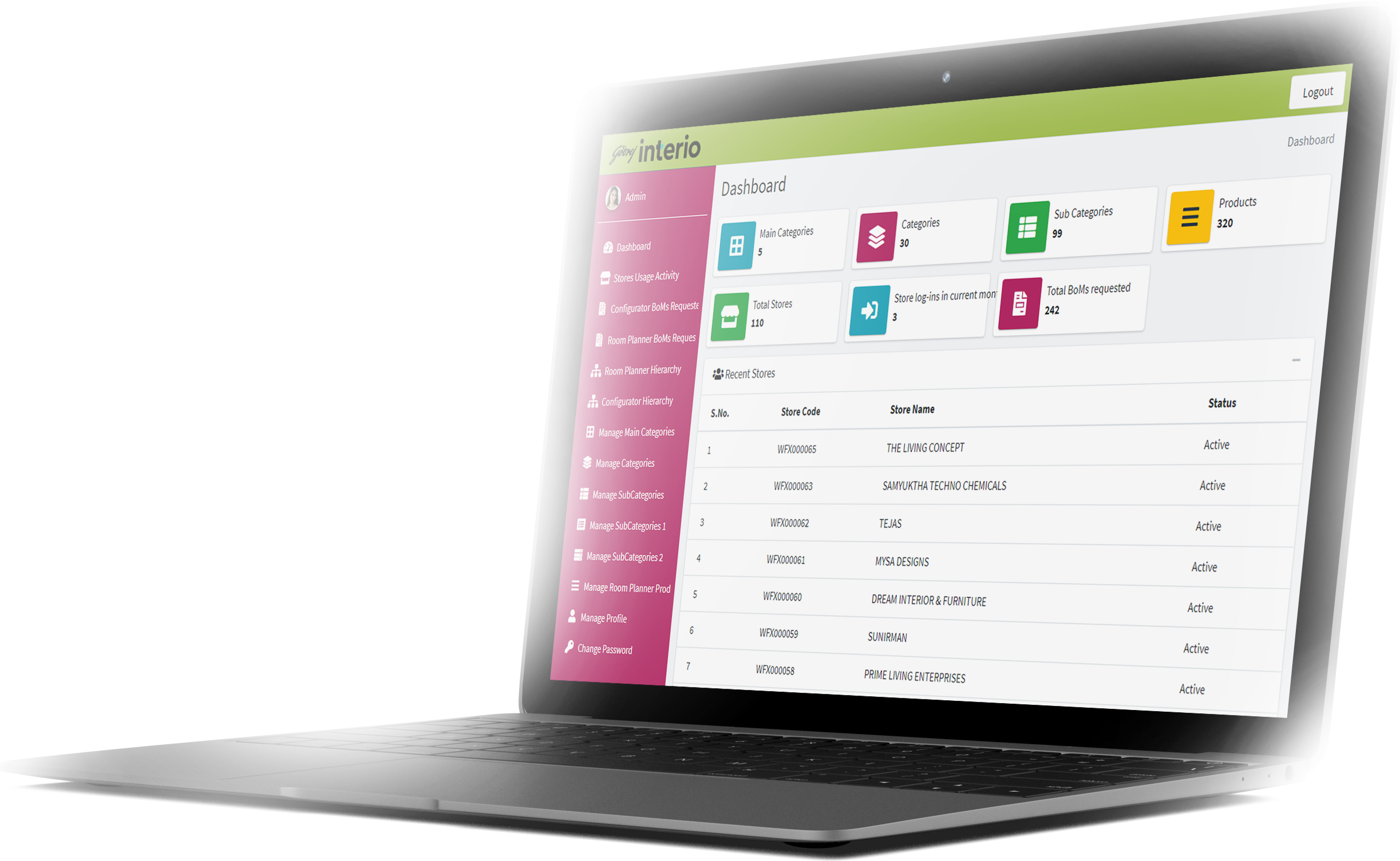 Godrej Configurator
Configure and Customise Modular Furniture
A mobile and tablet based-platform for Godrej store managers and in-store customers, that enable you to quickly customise and visualise selected modular Godrej Interio furniture according to your needs.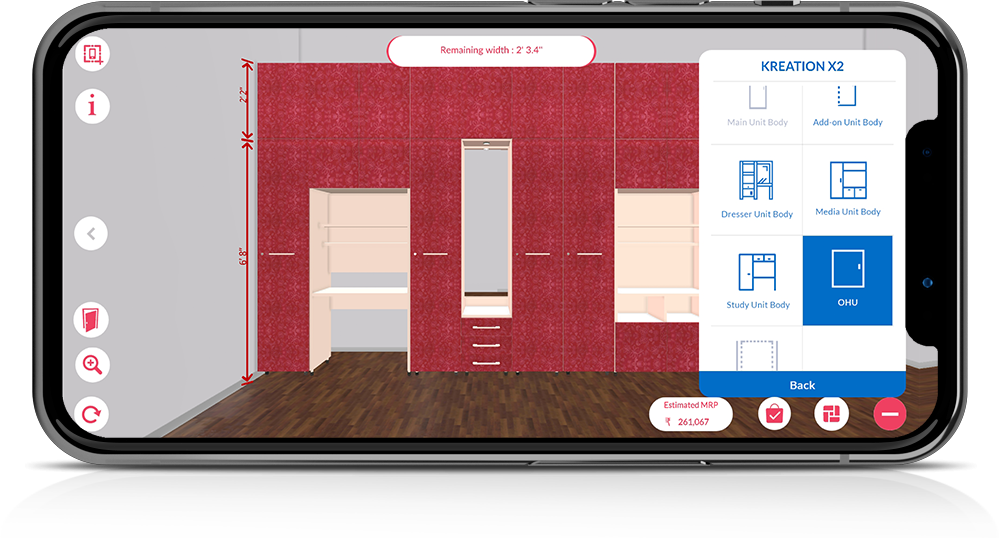 Booked Kreation with media unit, by the help of configurator live app and site measurement. It was a very good experience at the site with this app. Customer was expecting same things from us that we can show how looks media unit at their room
Godrej Sales Manager