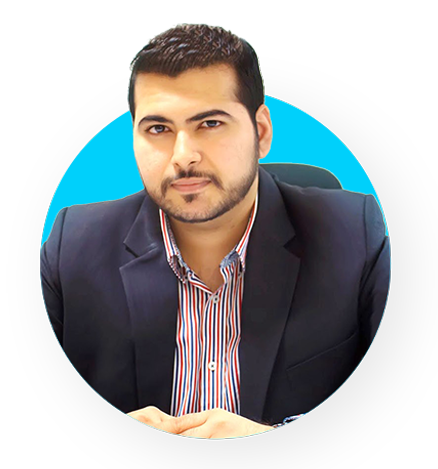 Raman Talwar
Founder, Director and CEO
Raman Talwar is a well decorated, top-rank holder and a multi-award winning Masters in Chemical Engineering with Honours in Research (MEng. Hons.) from the University of Manchester (UK). His core interests lie in the development and application of process simulation and optimization models to solve real world problems. He also takes a keen interest in the field of computer-aided design and development of process safety solutions applicable across a range of industries including oil & gas, pharmaceutical and chemicals.

Health + Wellness
Maintain a great work-life balance benefits include health insurance, health checks ups and more

Remuneration
We are leaders in the industry, you can count on us when you look forward to growing your career.

Awesome Customers
We cater to more than 150 medium and large-scale industries in multiple domains.

Learning Culture
Learning never stops at Simulanis, inclusive teams and an environment to foster learning.
Responsibility
We shoulder a sense of 'responsibility' towards our clients and customers, colleagues, vendors, partners, investors, and every other stakeholder of Simulanis.
In summary, our "Responsibility" core value teaches you:
To accept challenges, show responsibility in every task you do by giving your best and do the right thing even when its hard.
To carry out your duties with full honesty and integrity.
To become accountable and committed to the cause of Simulanis.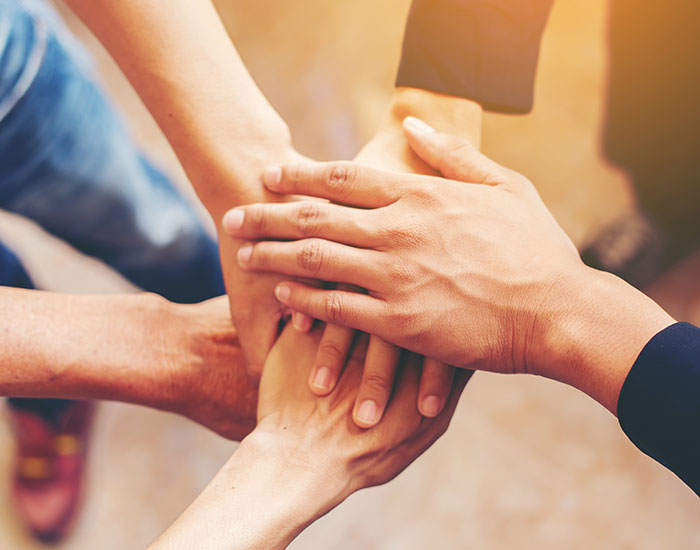 Achievement
We work tirelessly hard to bring about a sense of 'achievement' of our goals aligned with the goals of Simulanis as a Company, along with our clients and customers.
In summary, our "Achievement" core value teaches you:
To keep accomplishing noteworthy feats during your journey at Simulanis so that it adds a unique sense of value to your life.
To always stay motivated to deliver your best and always keep pushing for the better despite failures.
To never settle, keep outperforming yourself and strive for nothing but supreme excellence in everything you do.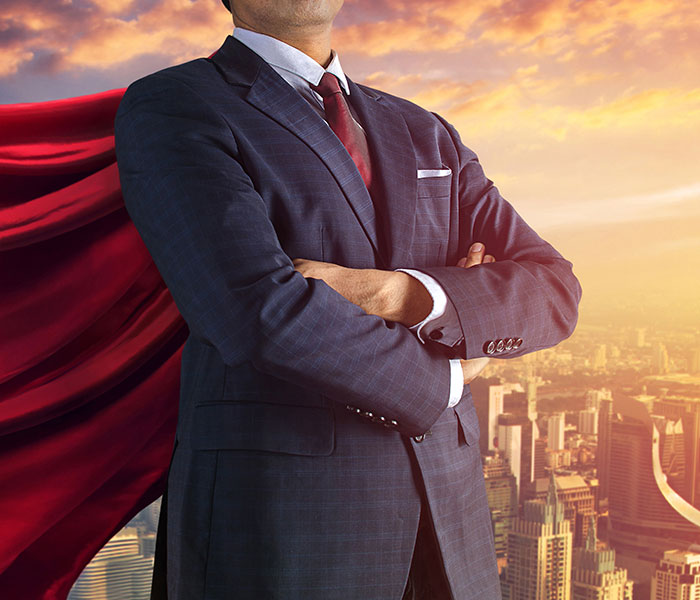 Teamwork
We believe in proper 'teamwork' which brings every team member together and values the efforts of all Employees.
In summary, our "Teamwork" core value teaches you to:
Work as a TEAM, communicate openly with everyone and not discretely as individuals, whilst coordinating seamlessly together to achieve collective success.
Reduce dependency on individuals and always show accountability from a team's perspective.
Respect all members of the team equally and ensure that everyone gets ample opportunities to contribute within the team.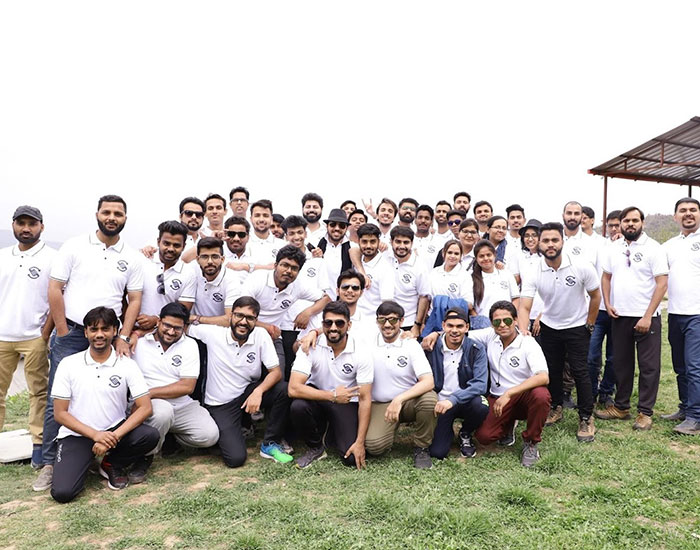 Entrepreneurship
We encourage all Employees to demonstrate 'intrapreneurship' within Simulanis regardless of their role or seniority by harnessing their own entrepreneurship spirits of taking risks, leadership and ingenuity to challenge and disrupt the status quo through long-term vision, passion, creativity, innovation and disciplined hardwork.
In summary, our "Intrapreneurship" core value teaches you:
To inculcate a hunger and a desire to generate winning ideas which have the power to transform Simulanis at any stage and translate the ideas into action.
To become a self-empowered visionary, act with freedom with an incredibly positive mental attitude, strictest of discipline, and the highest level of self-governance.
Take challenges head-on, don't give-up, show resilience in the face of adversity, do things differently, and mitigate all roadblocks with a show of immense strength.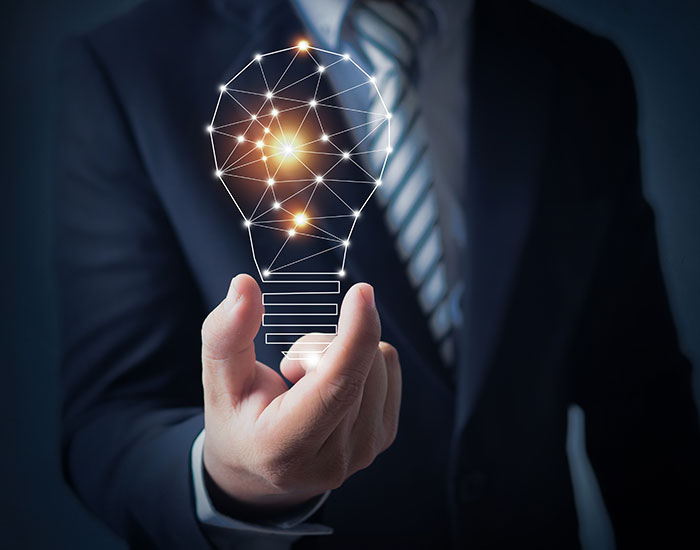 Ownership
We take complete 'ownership' of all tasks and actions to make the difference and succeed.
In summary, our "Ownership" core value teaches you:
To not to be told on what to do: be proactive and believe that taking the necessary action is not someone else's prerogative: it is yours.
To own your ideas, plans and actions, and subsequently take initiatives to drive them forward.
To care deeply about the end-outcome by demonstrating utmost professionalism.