Simulanis Remote Assist is a cross-platform industry 4.0 productivity application, equipped with a plethora of digital features that provide quick and effective assistance for on-site workers to efficiently perform their tasks.
my Assist
my workflow
my docs
my recorder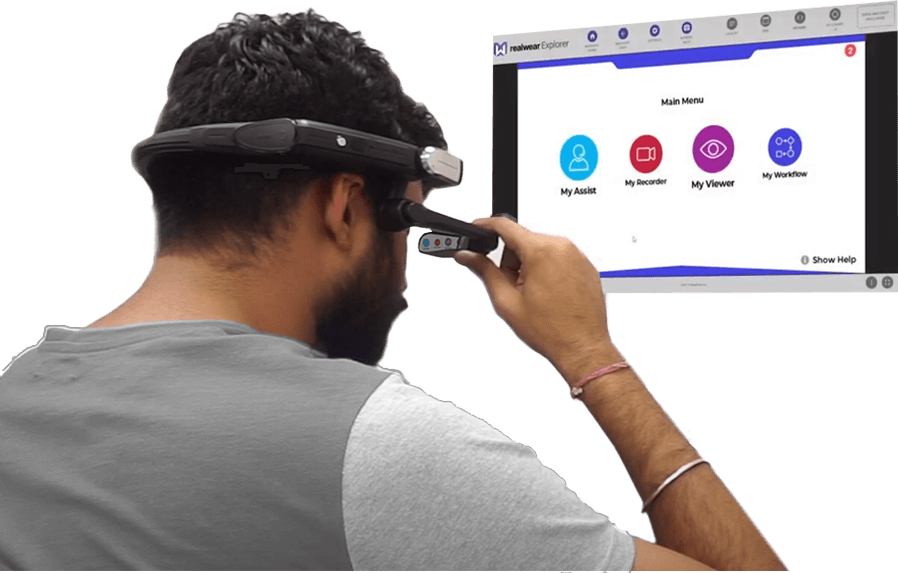 Reduce Downtime with
Instant and Effective
On-Field Support
'My Assist' enables you to video call your technical experts who can effectively guide you through the troubleshooting process by placing live markers or annotations on your existing field of view.
Get Rid of Paper
Minimise Human Error
Go Digital
Transforming on-site paper-based procedures with digital instructions that guide you through the process, enhancing productivity and reducing risk of error.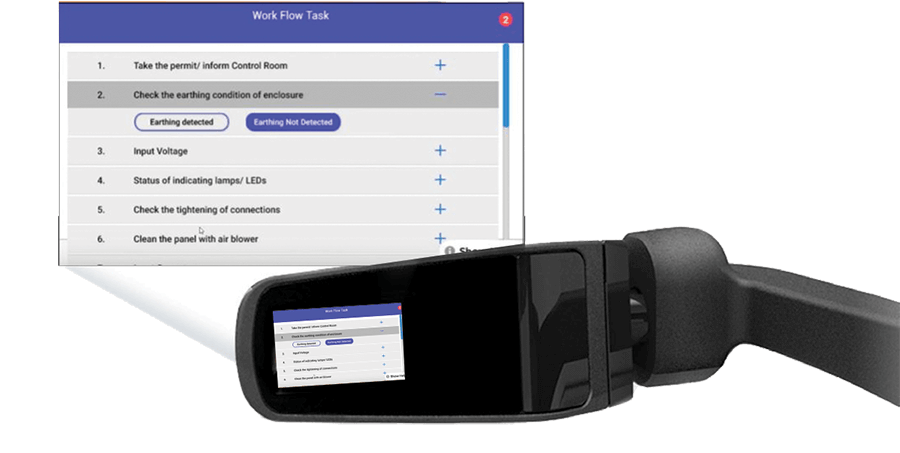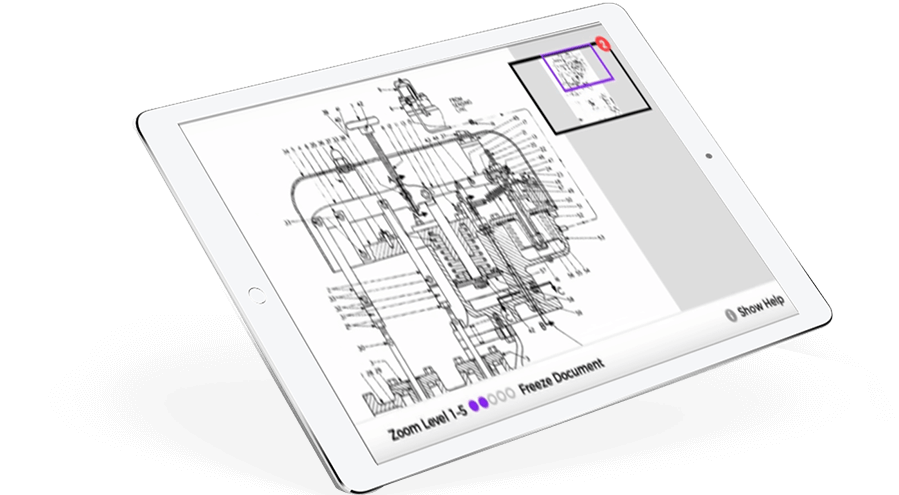 Immediate
hassle-free
access to all your documents
Store images, pdf files, videos, 3D drawings, SOP's and other forms of data essential to your work using the "My Docs" feature.
Record. Store. Review.
The my recorder feature allows you to record videos and store it for future assistance in case instant support isn't available. You can then share it with your colleagues or SME's for review.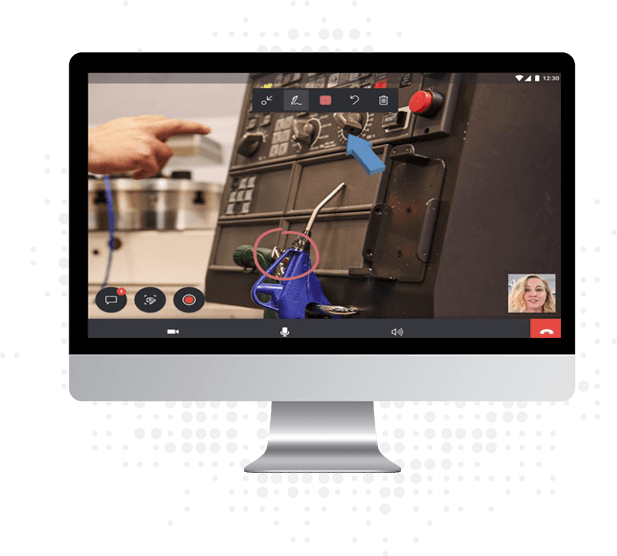 No boundaries,
we offer a complete XR solution.
RealWear HMT - 1Z1
Trimble XR10
Desktop
iPAD
Android Phone
Use Cases across Sectors
Inspection
Maintenance
Operations
Trainings
Audits
Database